1) "VOUCHER – COOKING COURSE"
All Year (min 4 persons)
It's possibile to take part in interesting and fascinating cooking courses:
Typical umbrian cooking course
The Chef will guide participants to learn traditional cooking techniques and the creation of
delicious recipes. A special book of recipes will be developed and will be delivered at the end of
the lesson to each participant; during the lesson the student will be led step by step to understand
the elements that have characterized the Umbrian cuisine.
Summer cooking course
All the tricks of the summer cooking show, fresh salads on the swimming pool and dinners improvised but always prepared following the advice of the great chef.
Fast cooking course 
Delicious recipes for classic and creative cuisine to solve in a flash a dinner invitation, to cook dishes with style in the tight times of modern life. How to prepare a full menu, in less than an hour!
High Cuisine course
Winning ideas to get closer to the kitchen of the chef. All with the "live" guide of the chef; suitable for those who already know everything about the basic cooking and still want something more; who love challenges, even gastronomic!
PROGRAM:
– To start the cooking course you will receive lecture notes, so you we'll make note of the recipes.
-The chef will help you to prepare special meals and wou will be able to discover all the secrets of Umbrian food; you will be able to prepare romantic dinner, party , etc …
-The choice of the menu depends on the season and on your special wishes.
The duration of the classes is from 2 to 3 hours.
At the end you will receive a partecipation certificate.
THE RATE INCLUDES lunch with a tasting of prepared meals (drinks included).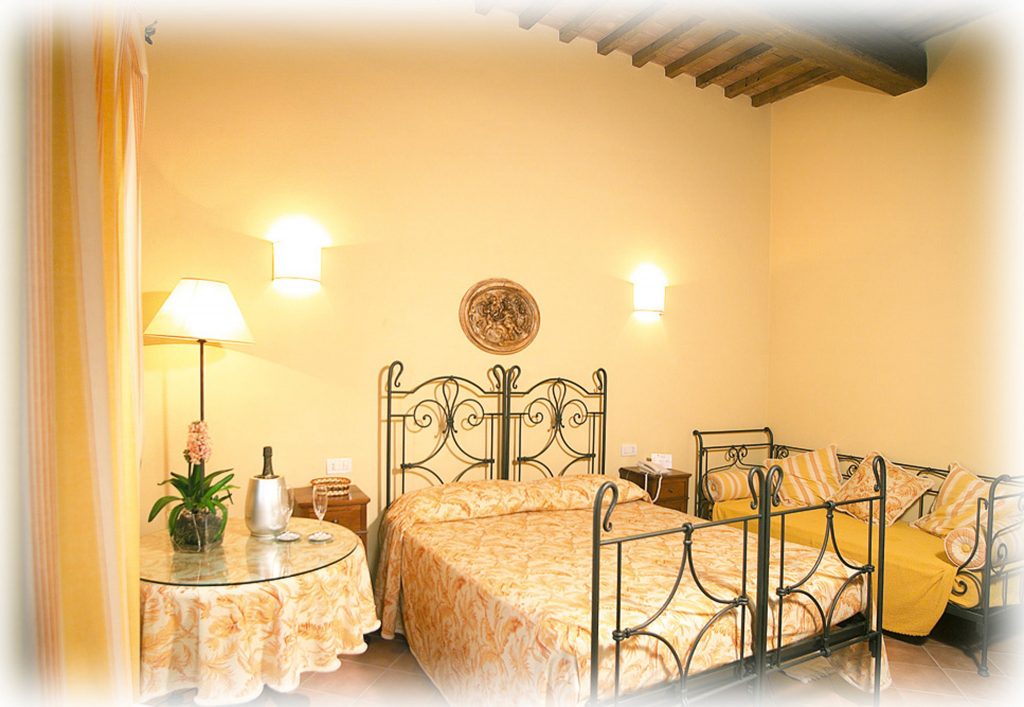 2) "ROMANTIC GETAWAY IN UMBRIA"
Valid from 01/09 until 28/12/2021 (excluding weekends and festivity)
1 or 2 nights stay in a classic double room
• N.1 Welcome drink for 2 people;
• N. 1 candlelight dinner for 2 people, at our panoramic restaurant, table overlooking Assisi (drinks not included);
• N. 1 or 2 breakfast (room service, free, on request).
€ 105.00 / person (1 night on Saturday)
€ 95.00 / person (1 night from Sunday to Friday)
€ 155.00 / person (1 night with dinner + 1 extra night)
Superior Room supplement (bathroom with whirlpool tub or fireplace, terrace or four-poster bed) € 15.00 / room.
This post is also available in: Italian German